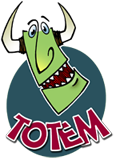 TOTEM : Choose 5 original and various challenges that will enhance your team's qualities and construct your team's multifaceted identity.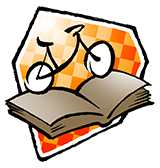 BROCELA : Kalliope works in close collaboration with Pages d'Histoire and Once Upon a Time in Brussels to offer to you groups activities with two main lines:

guided tours off the beaten tr...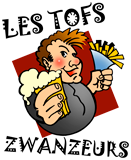 LES TOFS ZWANZEURS :Become a member of the famous "Tofs Zwanzeurs" brotherhood and you will have the privilege of being introduced to this mysterious organization's secrets.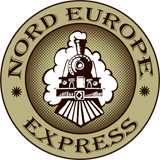 NORD EUROPE EXPRESS : Take part in reconstructing the North Europe Express murder, a mystery murder that made headlines in 1928. Each team will personify one of the passengers present on the train at ...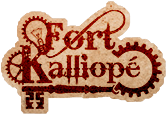 FORT KALLLIOPE : Face our collective challenges littered with obstacles and challenges of all kinds and win the keys that will open the treasure chest.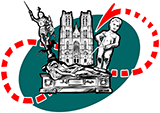 BRUXELLONS ! : Discover the historical center of our capital, you will be looking for the Brussels of yesteryear, its specialties as gustative and cultural and the characters who marked its History.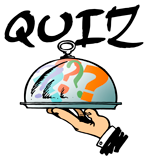 GOURMET QUIZ : Join the Gourmet club and test your five senses. You must count on your team's gustatory and olfactory memory.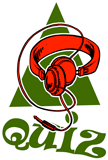 MUSIC QUIZ : Discover our quiz entirely dedicated to the noblest art: Music; and test your team's musical knowledge.